I finally did it! I took the plunge. I am officially a "facebooker"(whatever that means). I know I'm a little late on this train, but I was resisting for some strange reason. Probably because my life is already so internet driven, I thought facebook would be just another "thing" that I would have to keep up with. But, I really am enjoying it. I'm not quite sure what I am doing right now, but I am managing to learn a few things here and there. So come on ya'll, head on over and become a fan! Show me some love! Or you could just say hi ;) You'll be the first to know about sales, new items, and whatever other random things I feel like posting!
On another note, we have had a quite warm winter, which I am absolutely not complaining about. It would be spring all year long if it were up to me. Knowing that the warmer weather is in reach, I am dreaming of sun dresses, sandals, and the sun on my skin, which inspired this fun little number...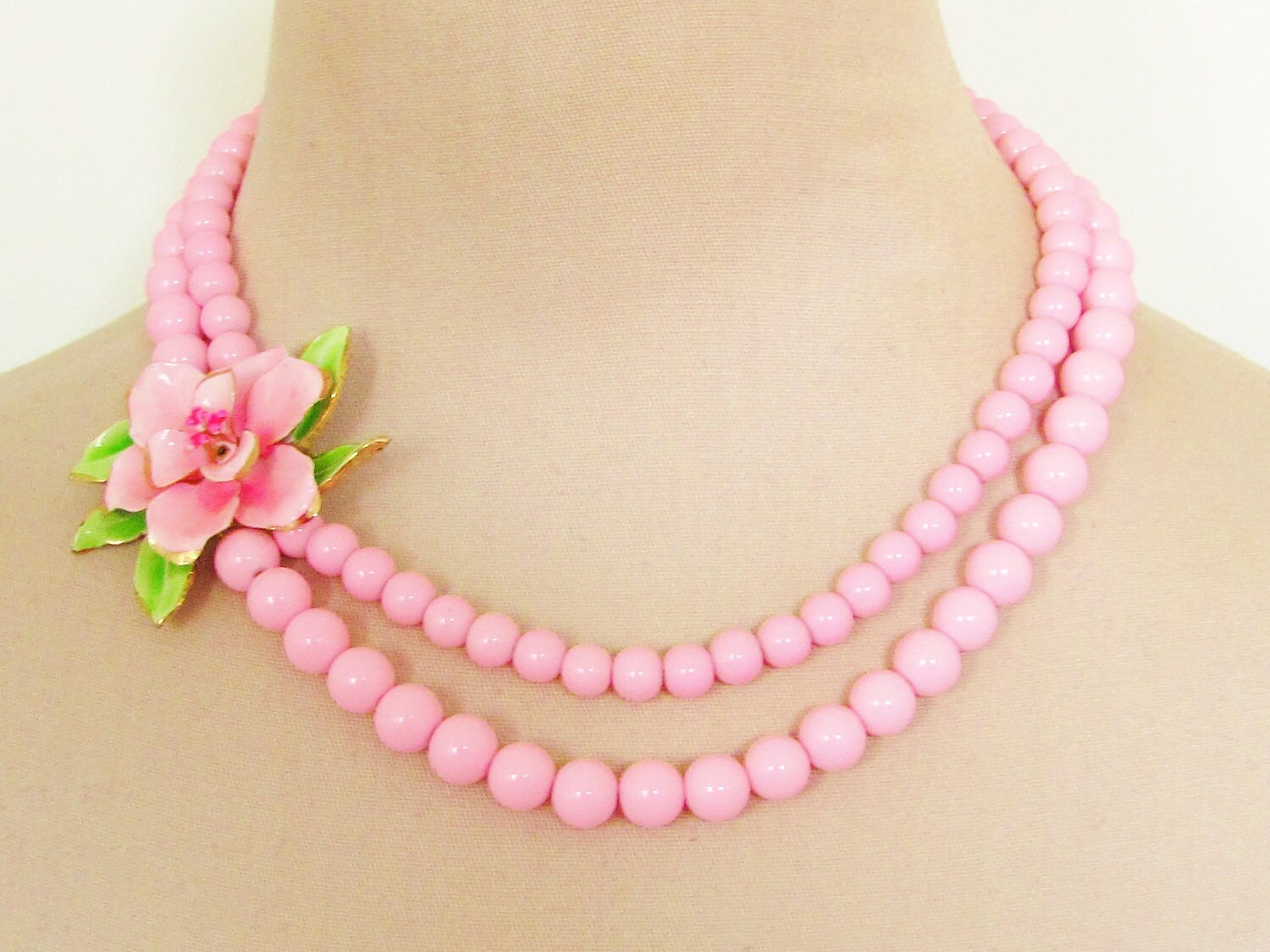 Last, my good friend Connie at 3 Divas Studio has started her new blog! You must check her out! She's witty and oh-so-talented with her gorgeous crocheted boho jewelry!