My birthday is now 10 days away. I have mixed feelings about this because yes, birthdays are fun, but it also means I am getting closer and closer to the big 3-0. I know 30 is no biggie, and I still have a few years left but it's hard to believe how quickly the years go by. For the record, I will be 27 ;)
I don't think I've had a suprise birthday gift since I was about 12. My mom is of the mind set that she'd rather just get us something we want than try to figure it out on her own. I decided I wanted a new handbag, which you might remember in a previous post. I orginally wanted this gorgeous leather bag made by an etsy seller in Morocco, but then it sold the day after I posted pictures about it. It happened to be a blessing in disguise because the bag was enormous and would not have worked for everyday wear.
It's up for sale again and really is absolutely amazing, it's just not right for me. Here's a refresher of what it looked like: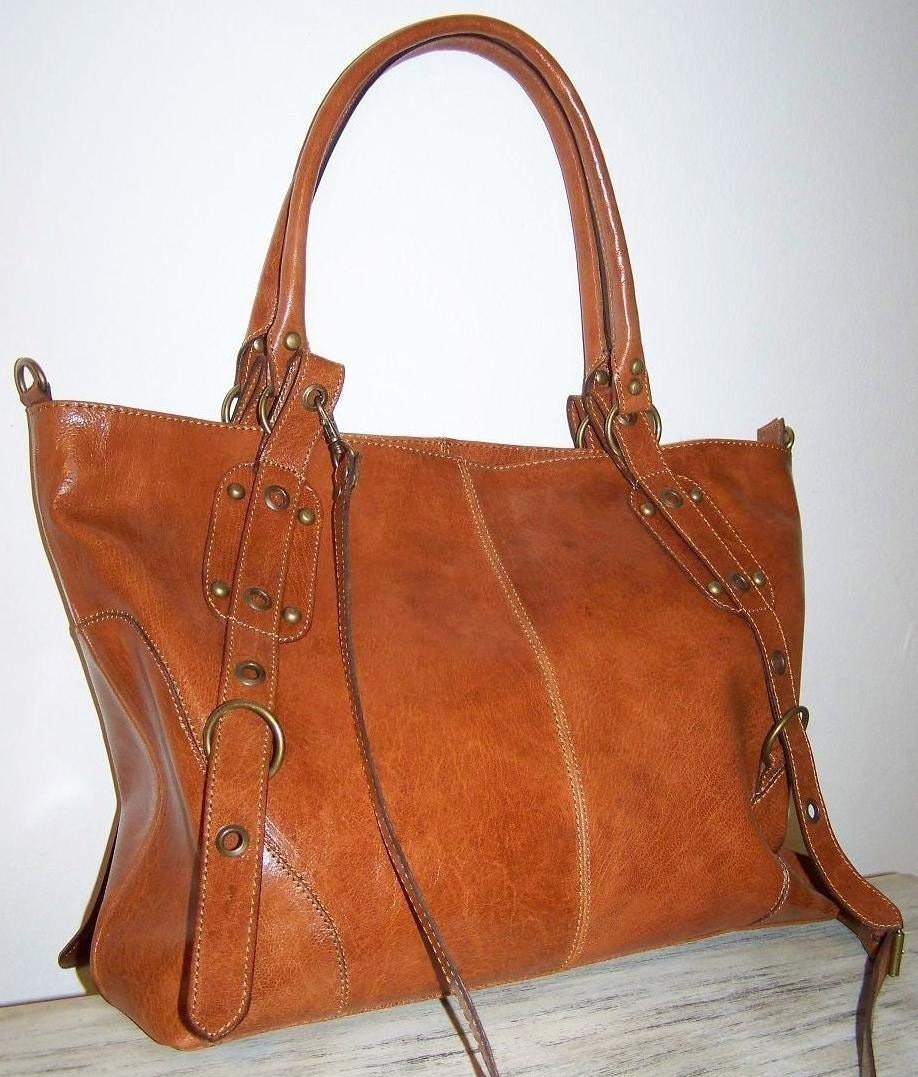 After scouring the web I found THE bag for me! My mom already ordered it and I can't wait to see it in person! It's the Vintage Re-Issue bag made by Fossil and is the perfect size, shape, style, and leather I wanted!
I am now obsessed with the Fossil Cheetah Clutch. It's perfect for those days when you don't want to lug around an entire bag and it's destined to be mine!
Do you have a must-have bag for this season? Please share, I'd love to hear what you are lusting over!