It's really amazing the amount of things I got done while the power was out. I found myself getting so bored that I was looking for things to clean in a house I had already cleaned before the storm! I knew if we lost power the last thing I wanted was to stumble around in the dark tripping over that pile of clothes I have been meaning to get to. We were fortunate that the heat wasn't too terribly bad, so we let the fresh air in and embraced the cool nights.
I made lots and lots of jewelry. One very exciting order I will tell you about in a few weeks ;) And a few other new goodies for the shop!
Tons of new stud earrings: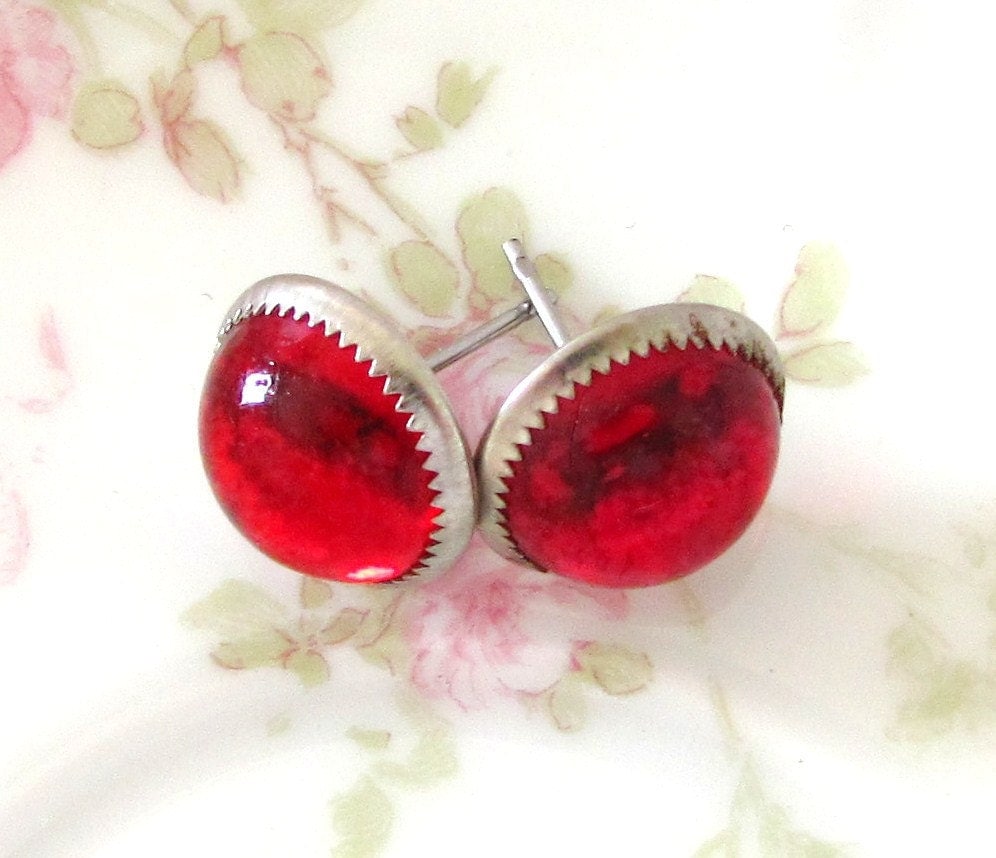 I aslo added a few new cameo pieces. I love the vintage charm a cameo holds!
A sweater guard perfect for keeping your fall cardigans in place.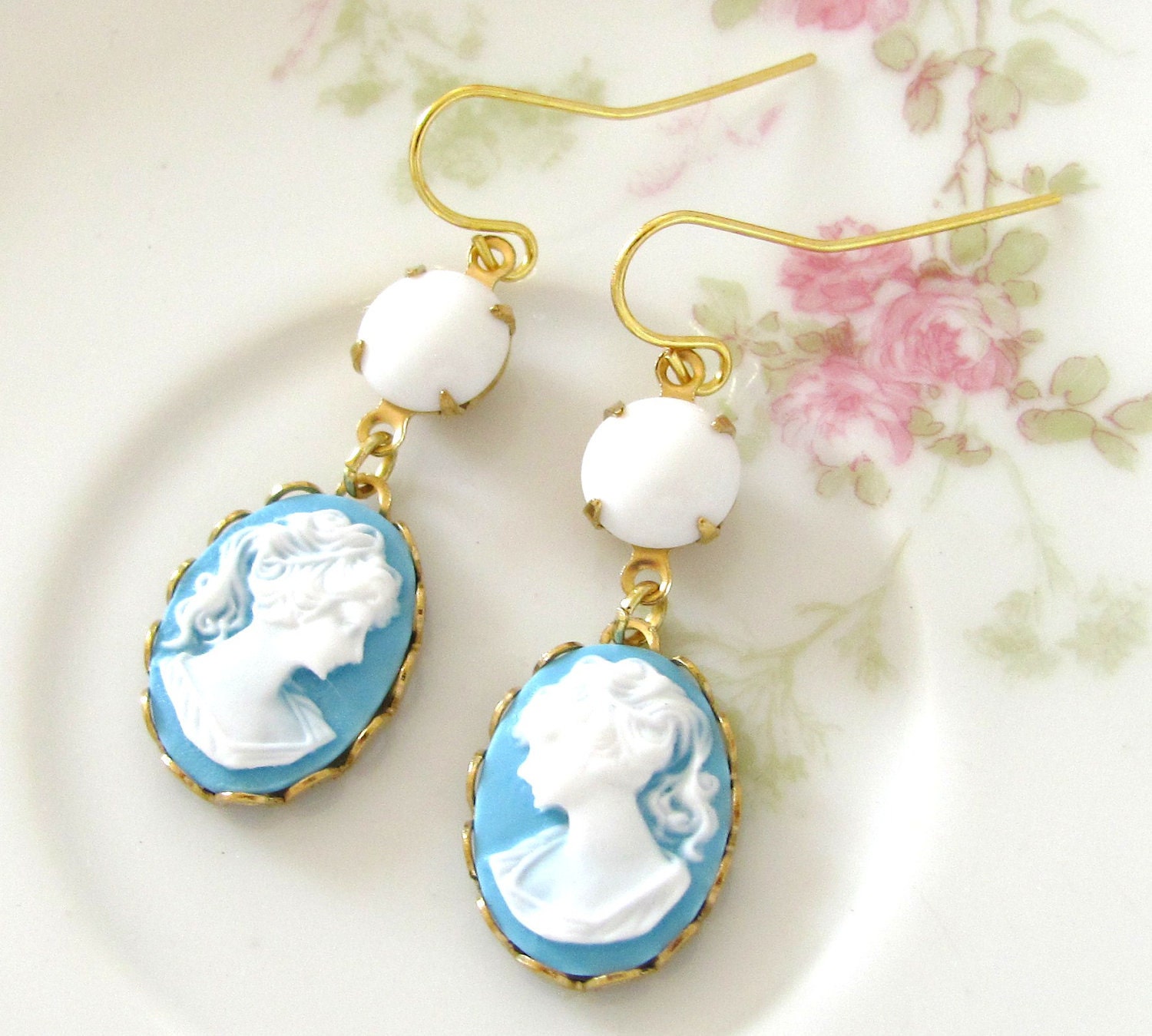 And a pretty little pair of cameo earrings.
I will let you in on my little bit of fun news as soon as I can!