Hello, ladies! I hope you all had a great weekend. I had a wonderful weekend as I try to take in these last warm days we are having. I don't know when it will end, but I am holding onto it as long as I can!
I went to my sweet friend's baby shower which I will share with you shortly, but for now I am sharing what I am loving right now-the vintage edition! I feel like I have a never ending wish list. Do you ever feel like that?
Right now I am loving these southwestern style vintage woven belts. The colors are amazing and the worn leather just speaks to me!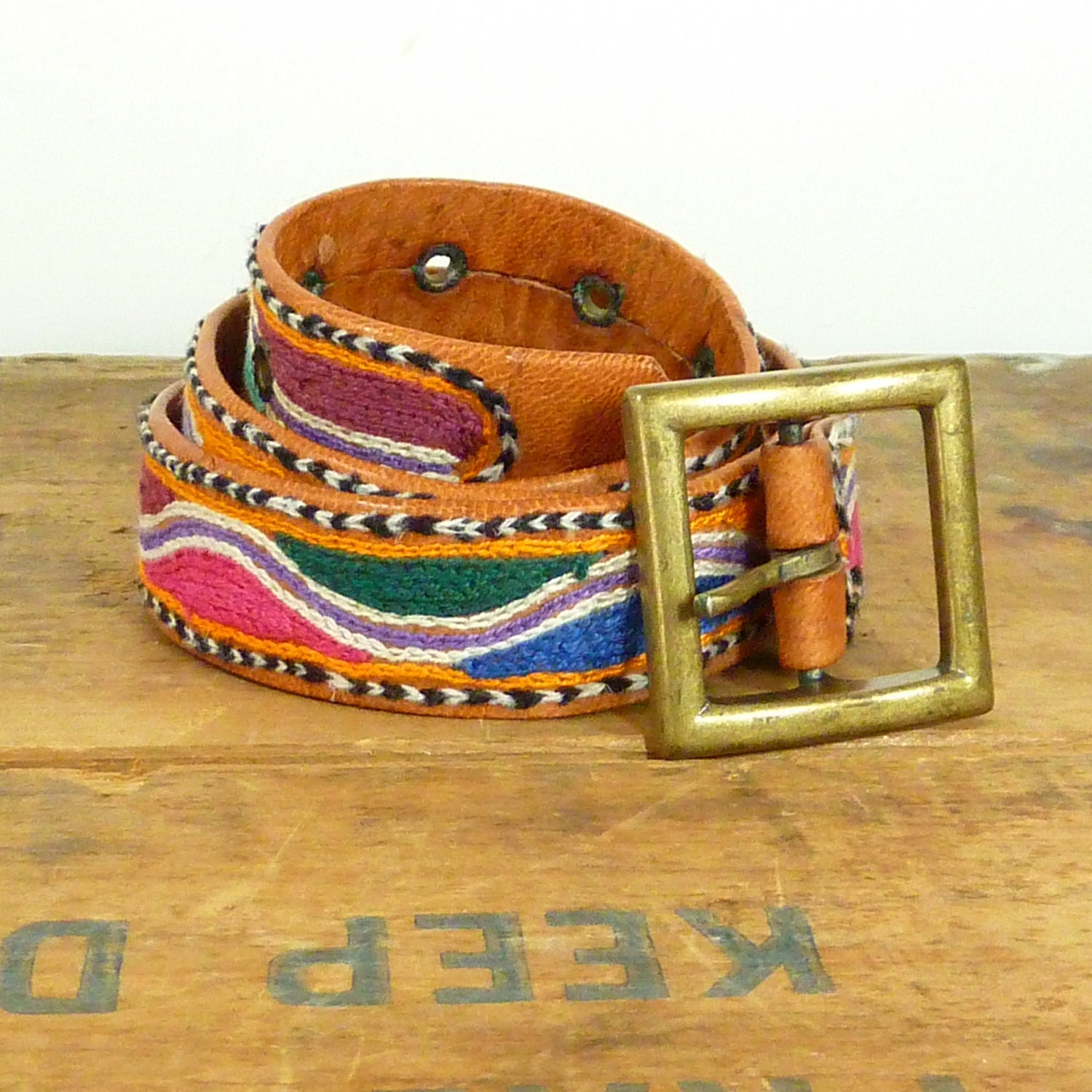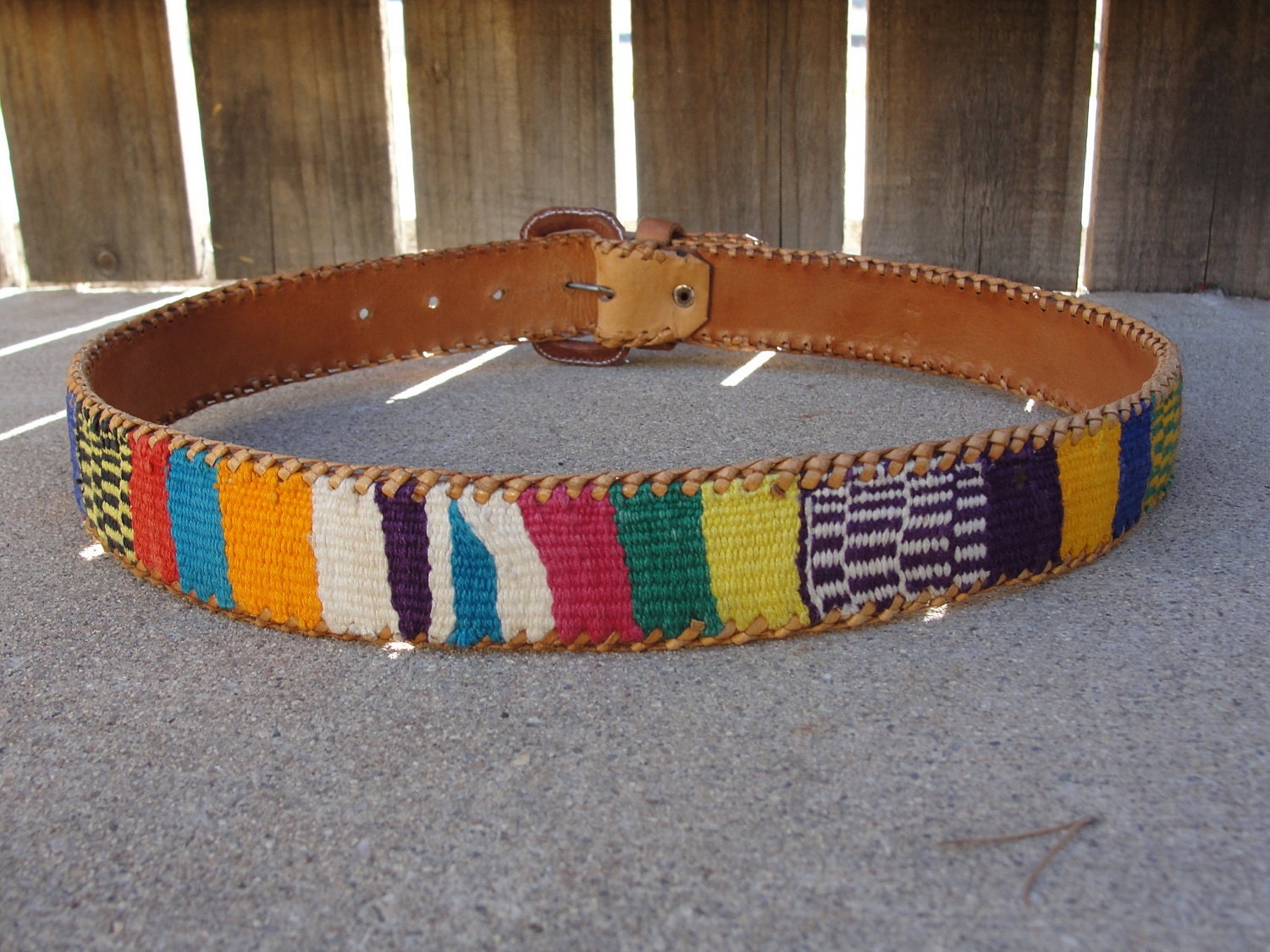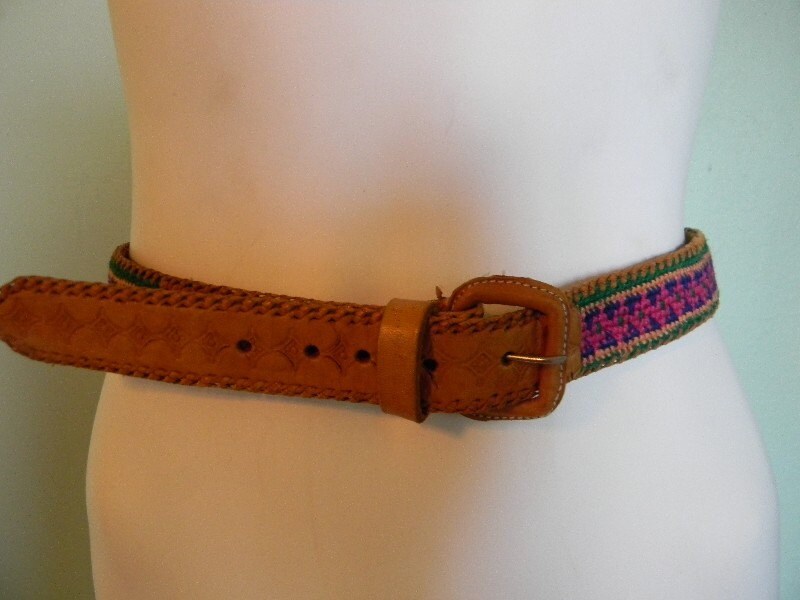 Jeans, boots, and a simple tee would be pure casual perfection with one of these belts!
Continuing on with the woven patterns, I am completely obsessed with this messenger bag!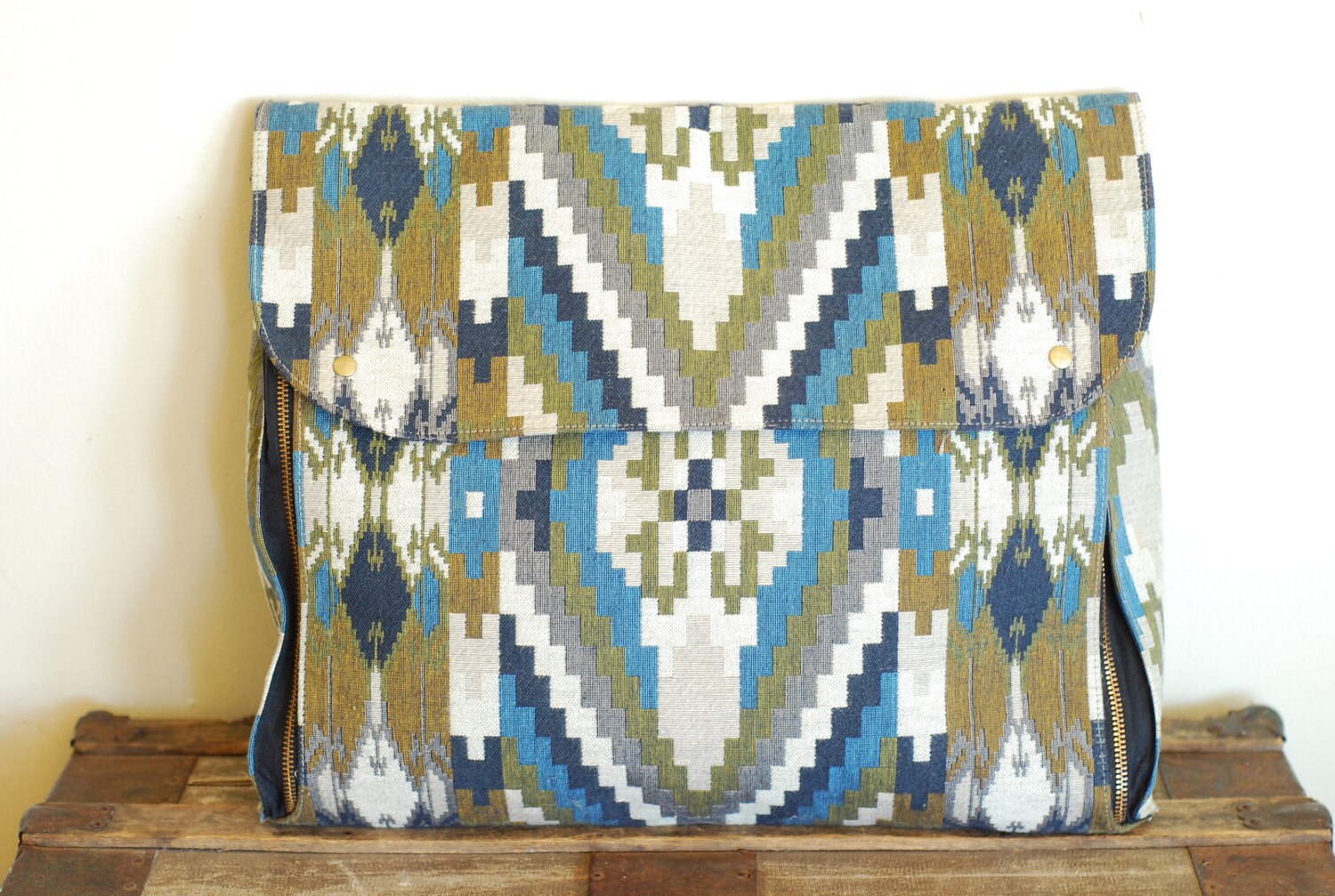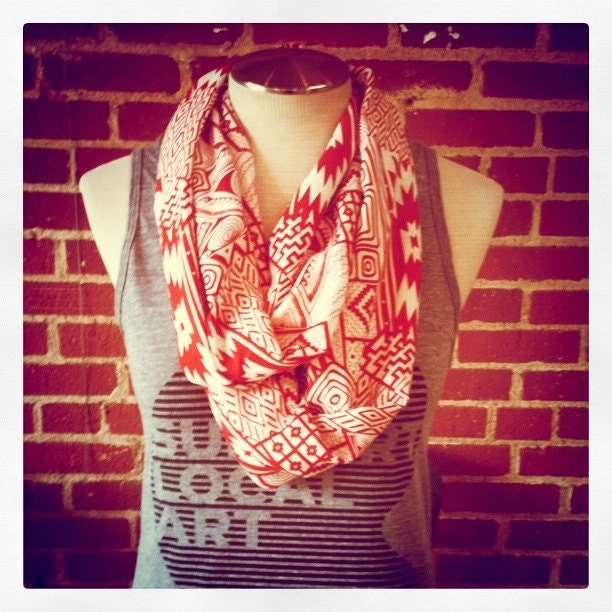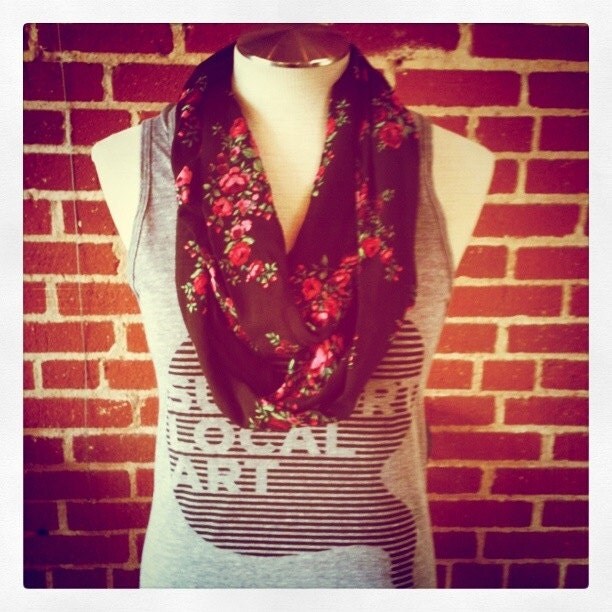 Okay, these are not vintage, but they are too pretty to leave out of this 'what I am loving' post! The cooler weather always has me searching for cozy and stylish scarves and these lightweight printed infinity scarves are perfect for the start of the season. Made by shannabanana on etsy. I think I may order 1 for myself and 1 for my sister's birthday! She and I actually celebrate our birthdays exactly 1 week apart.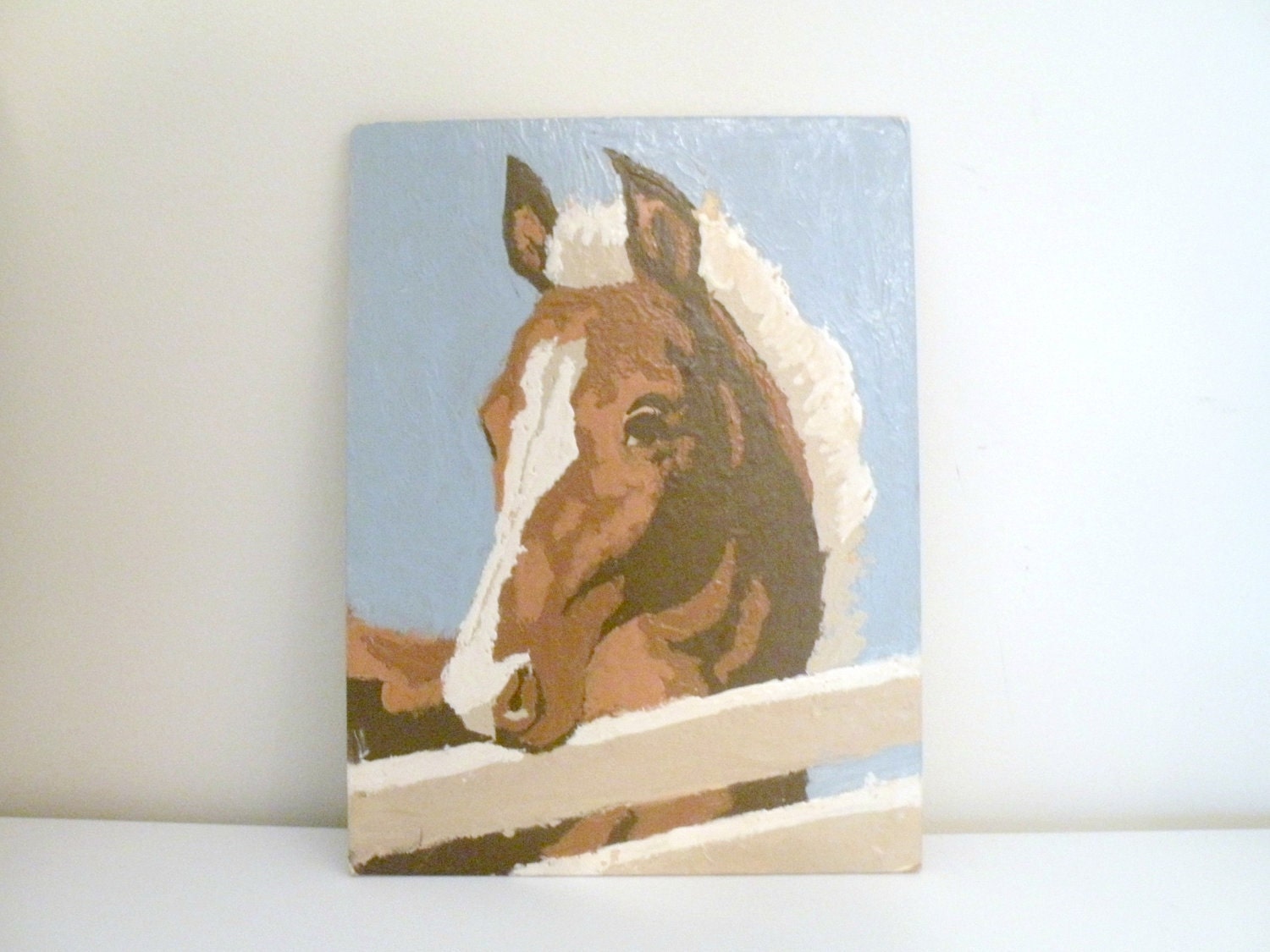 Vintage paint by numbers-so cute! Would fit perfectly into my house :)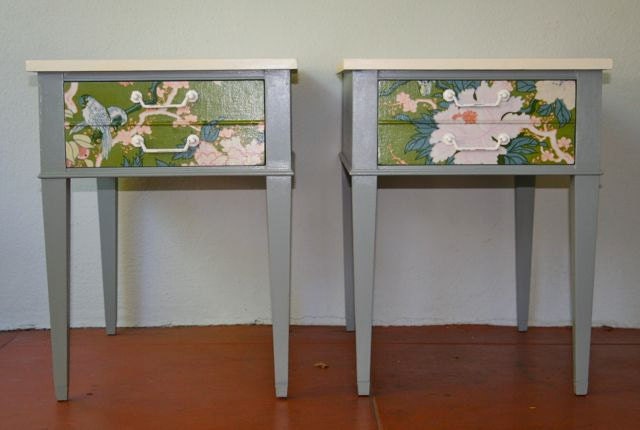 How amazing are these vintage tables? They have been revamped with a gorgeous floral/bird print fabric on the drawer fronts. Also found on etsy.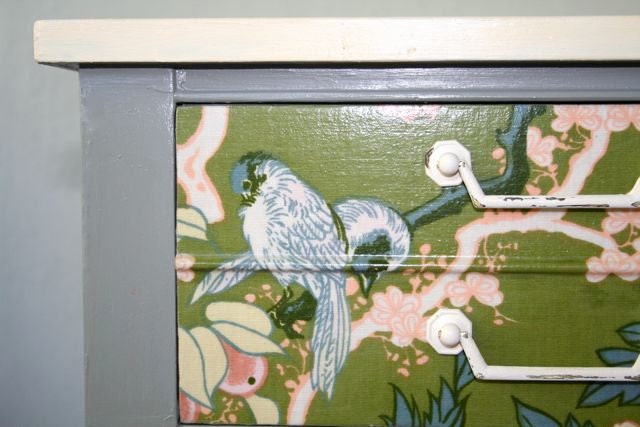 So what are you loving right now? Anything on your fall wardrobe list? Or maybe a must have to cozy up your home for the colder months?