I finally wrapped up a small project yesterday for our revamped master bedroom plan. I bought a vintage frame a few years ago for $2 from a flea market and have had it tucked away waiting for the perfect piece of art to go in it. Remember this print I showed you?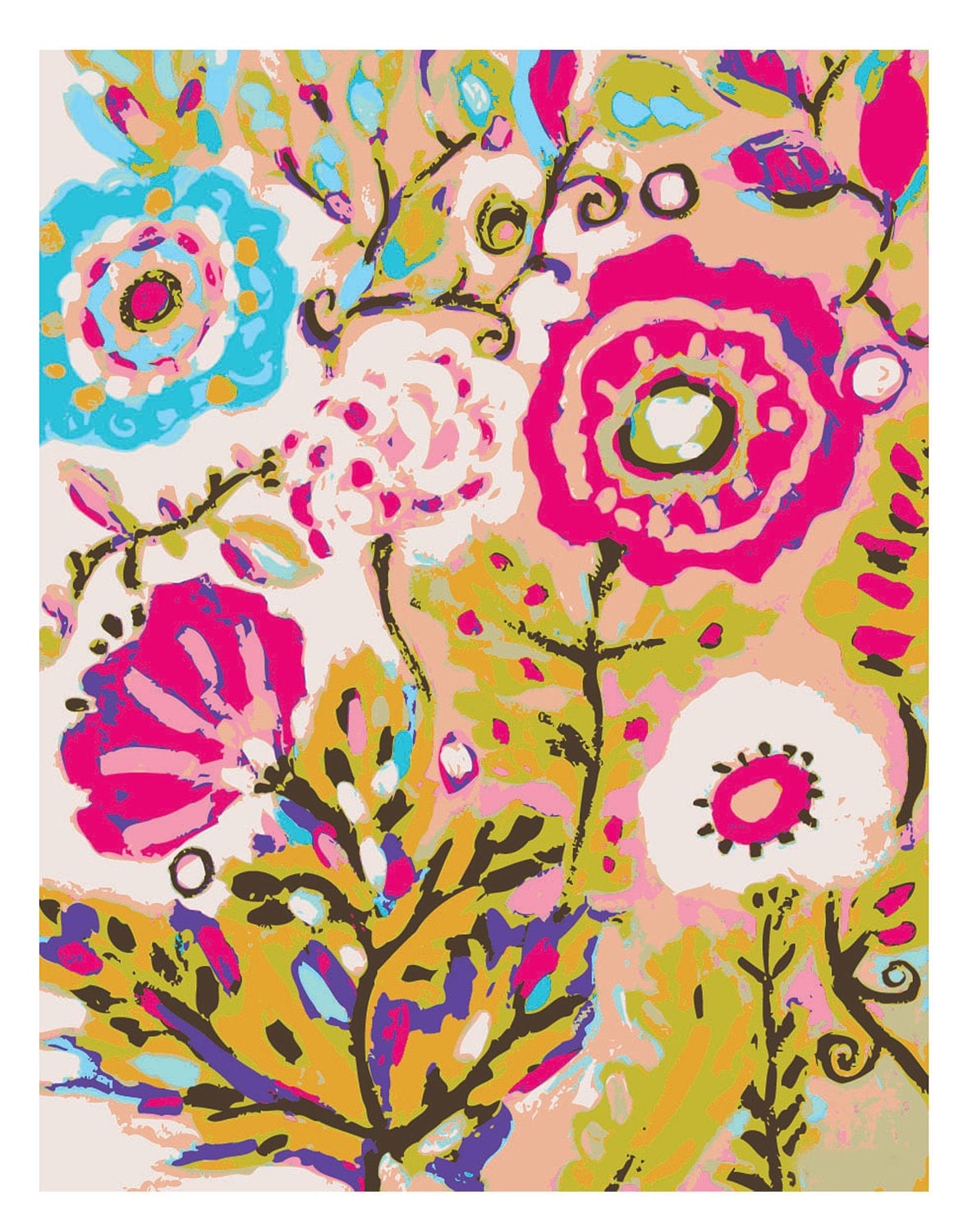 Well, after painting my $2 frame white, and adding a white mat, she's all framed up and looking beautiful in our master bedroom!

Again, I used my little trick to help make this print appear larger. It measures 11x14 and I used a 16x20 mat and frame to beef it up a little. I couldn't be happier with how it turned out! I think this old frame painted white is absolutely perfect for the boho style of the print.
I am working on the window treatments now which is one of the most exciting elements of a room for me! I then have a few other little odds and ends to touch up but we are getting close to a brighter, new feeling in our bedroom.
Speaking of bright and new, I've got some fun new necklaces in the shop now! Here's a little taste of them...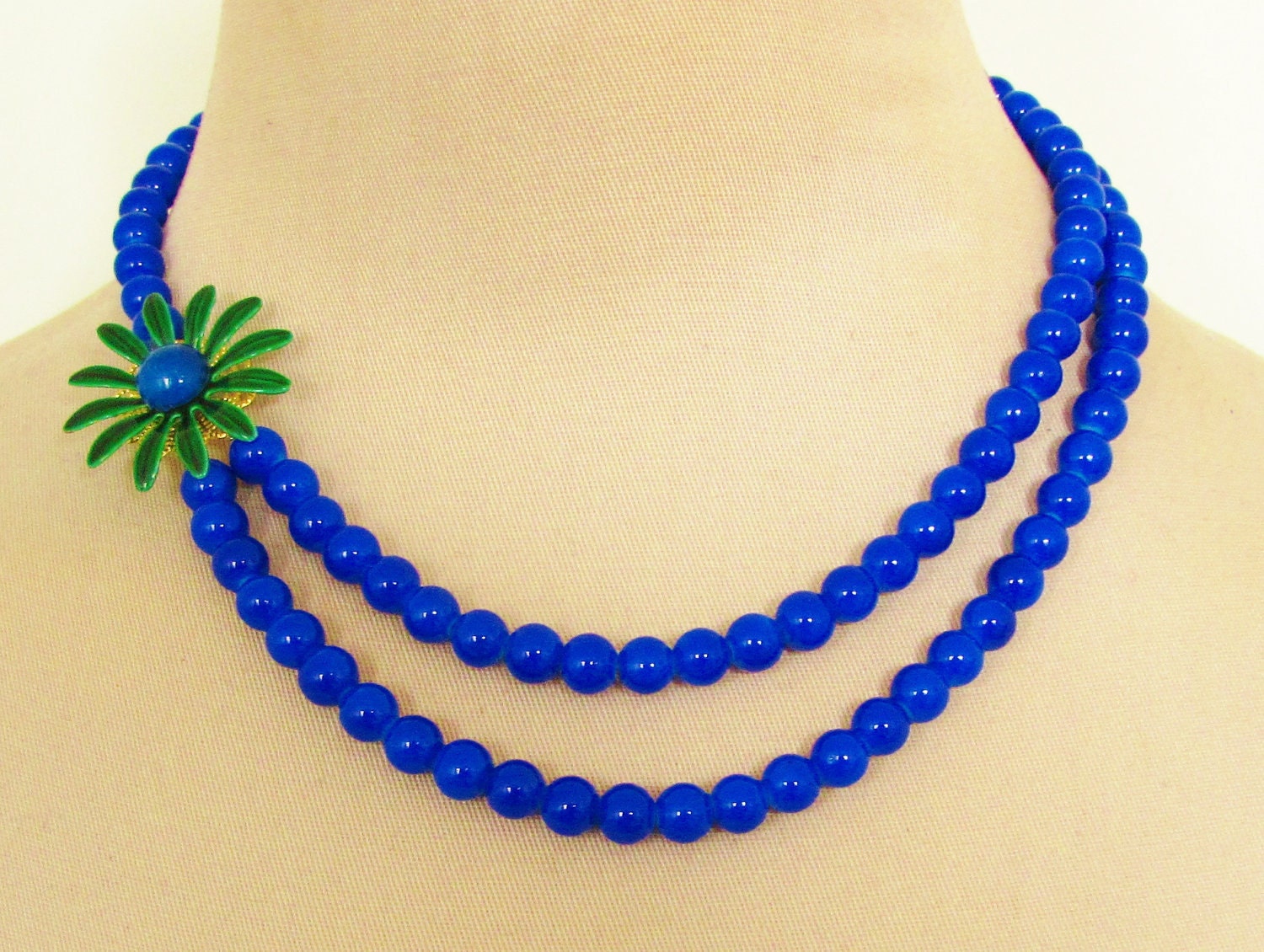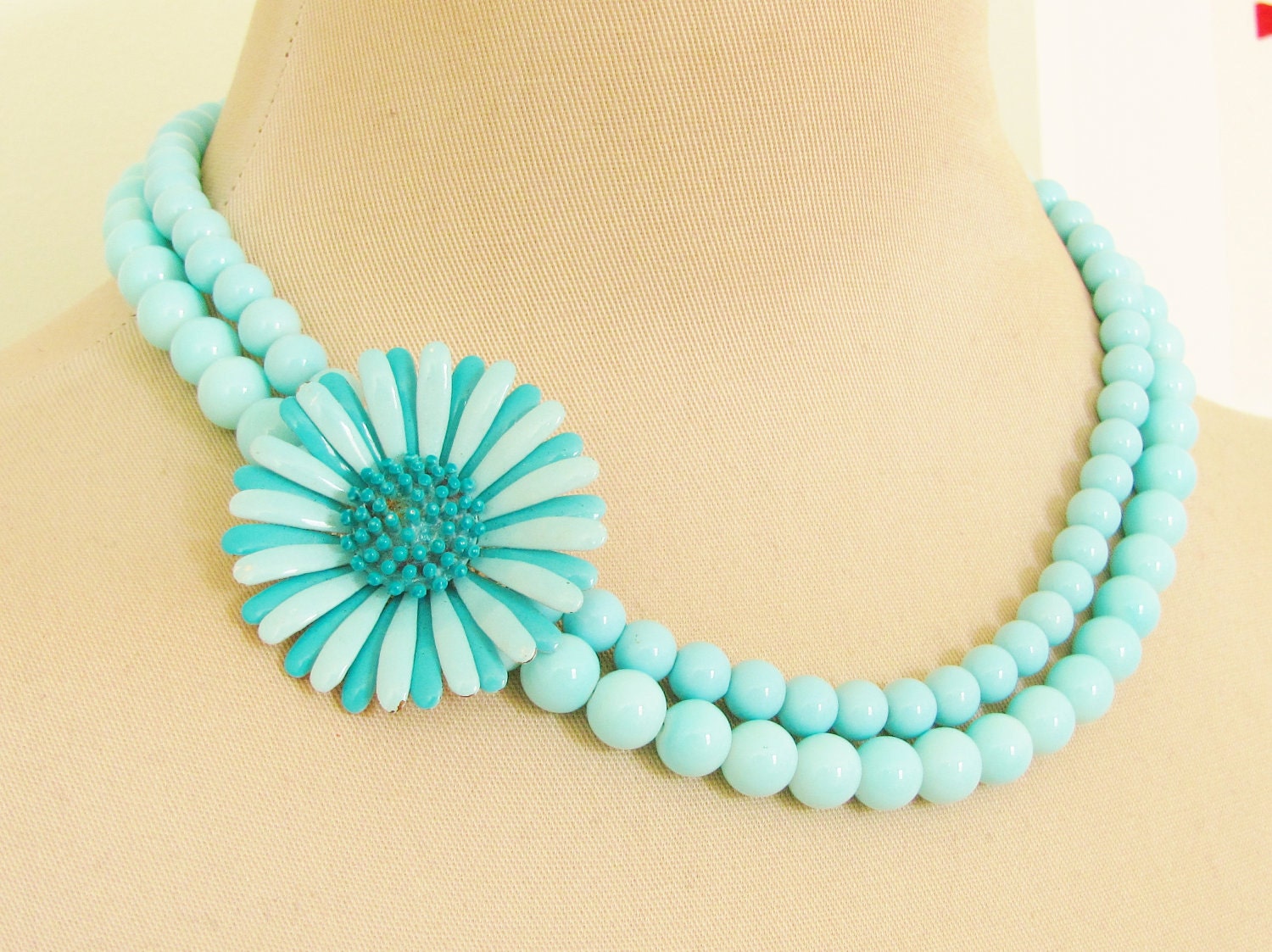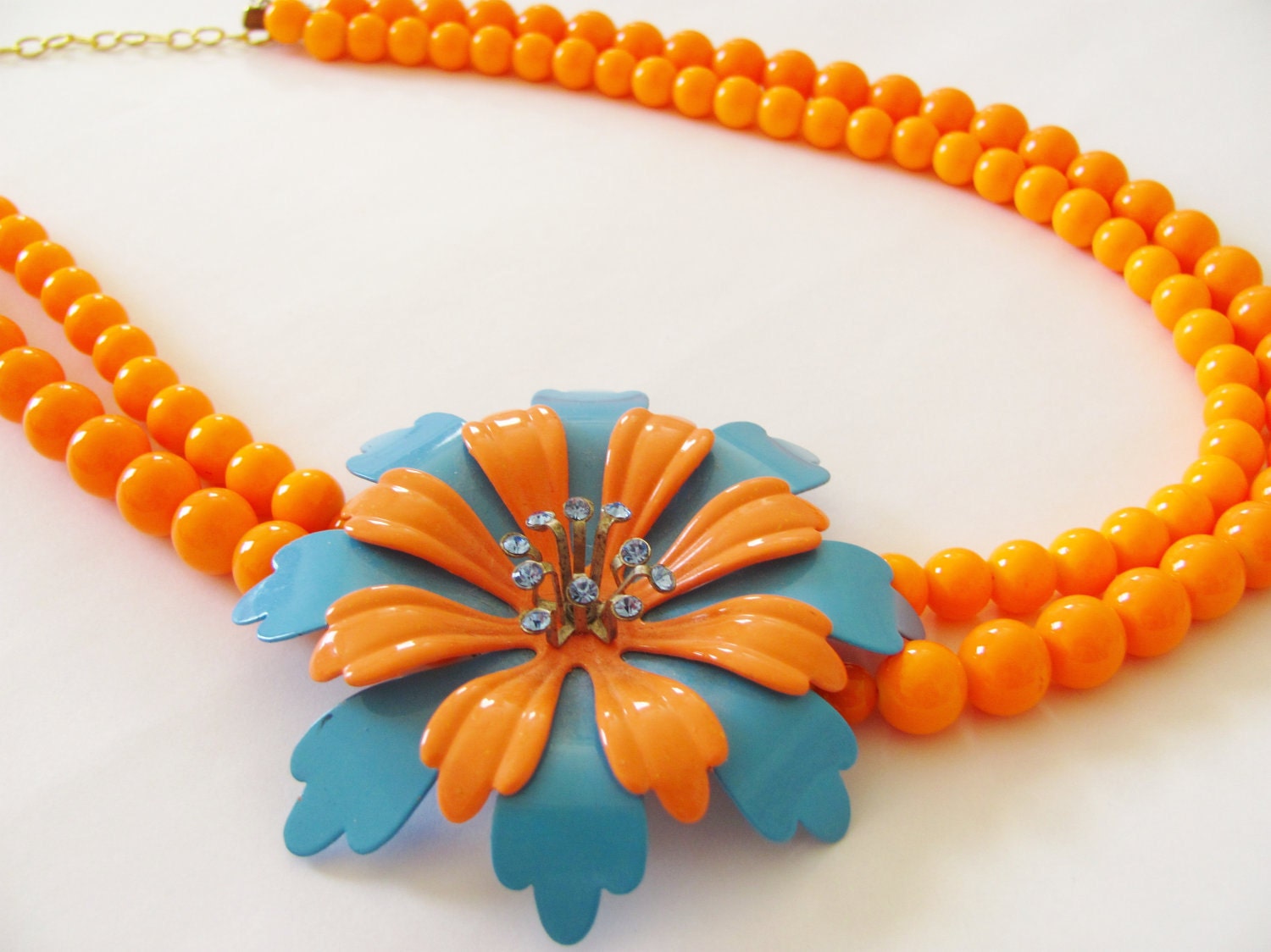 More coming soon! See the whole collection here!