Boy, have things been hectic around this little house of ours! I just wanted to drop in and say hello. I miss checking in on all of my favorite blog girlfriends, but I have been up to my eyeballs in work. The hardwood floors are DONE, thank goodness! Check that off my list. I promise to share pictures as soon as I have a minute to get good ones in good daylight. I have been doing a huge update to my mother in law's house including a totally remodeled kitchen, new furnite for the kitchen, dining, and living room. New window treatments, paint, art, accessories, and the end of this week we will be tiling about 700 square feet of flooring! Woohoo! Can you sense the sarcasm in that "woohoo"? Really, I enjoy the work but I have a thousand other things on my mind right now.
It's officially "the holiday season"(in my mind at least) so I have got a few holiday shows to get ready for, which of course means some new products! I am so excited to share with you a whole new line of sweater guards. I won't picture them all, but you can click on any one of them to take you to the shop section.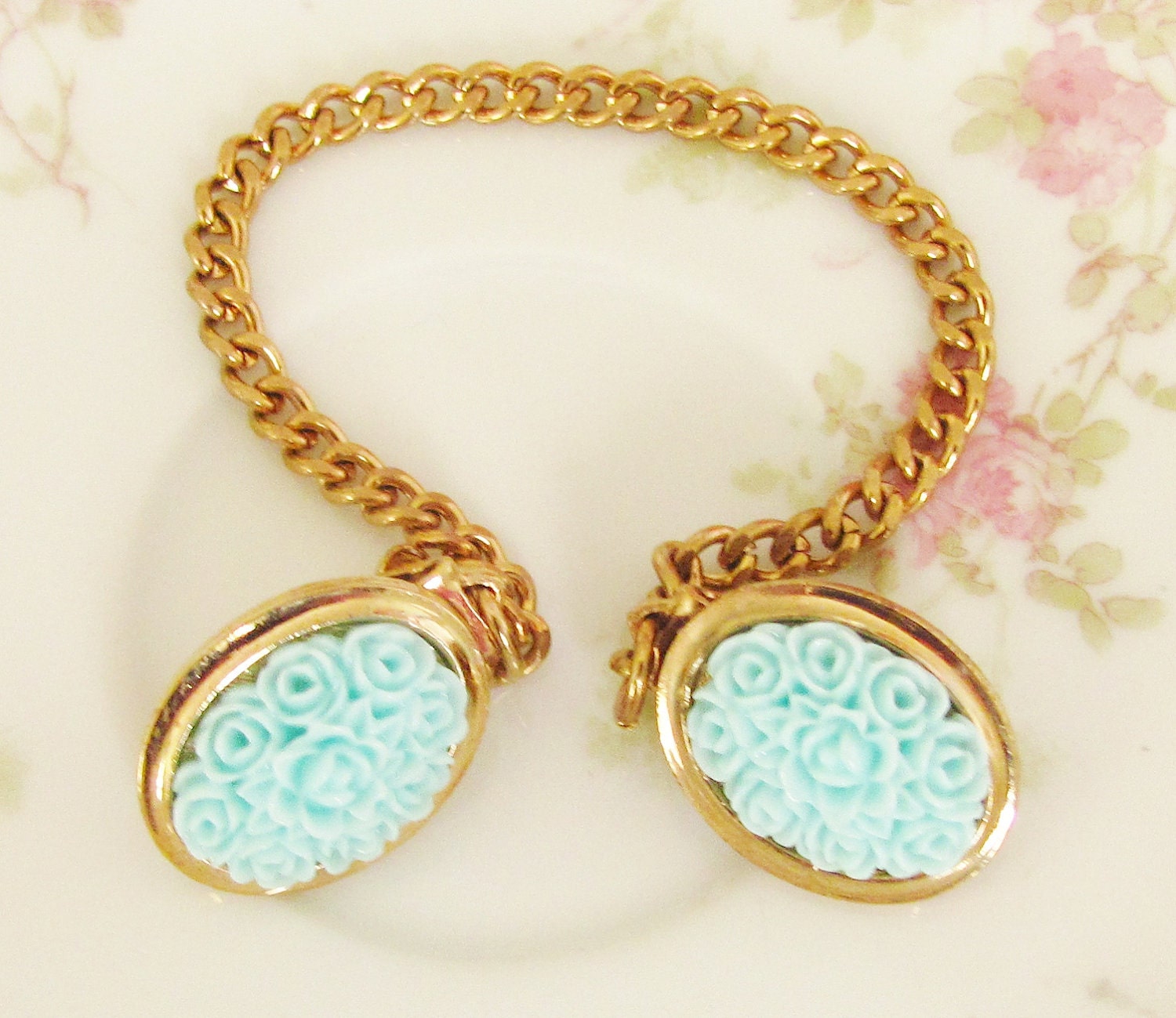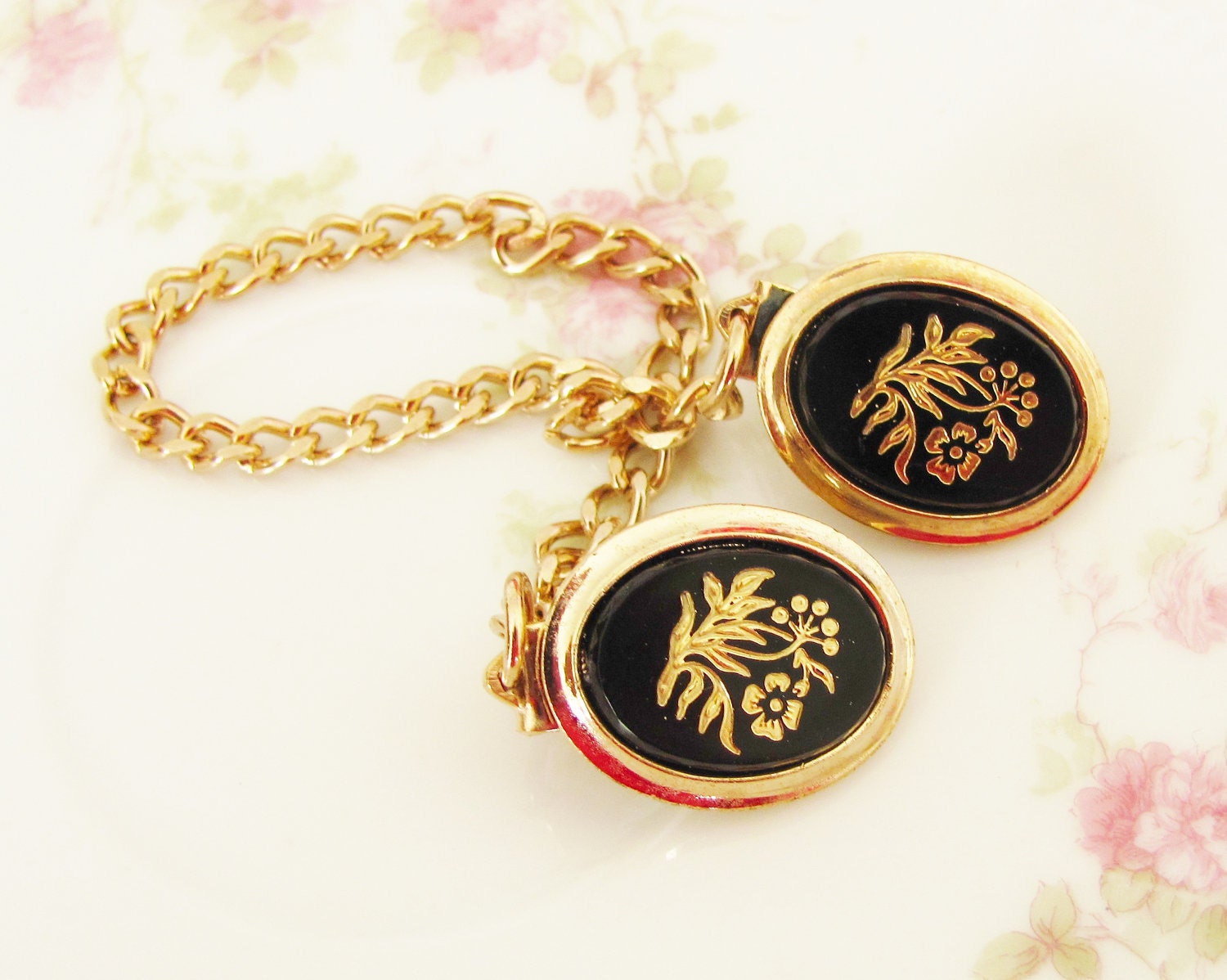 Well, there's a few more but blogger decided to not let me add photos anymore tonight so I guess that's all I will share! Hope you are all doing well!