I have been m.i.a. for the past week because my husband and I have been on vacation! Well, not the sort of vacation one dreams of. In fact, it's been quite the opposite. We have been knee deep in renovations that are finally coming to a close. I am going to give just a little sneak peak to hold you over til it's done ;)

Remember my stair stencil post, here? Well, I've decided to take the leap now that we've removed our crummy old stair carpet! I've got a little more work to do to the stairs before I can stencil, but I am super excited to put the plan into action! I figure it's only paint so if I get tired of it, all I have to do is paint over it and no harm done.
Here are the 3 top contendors for the stencils. Which would you pick?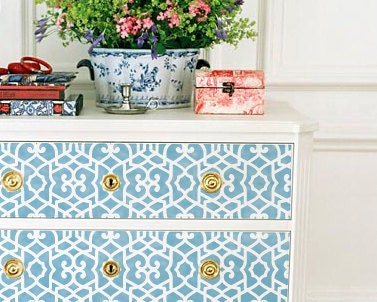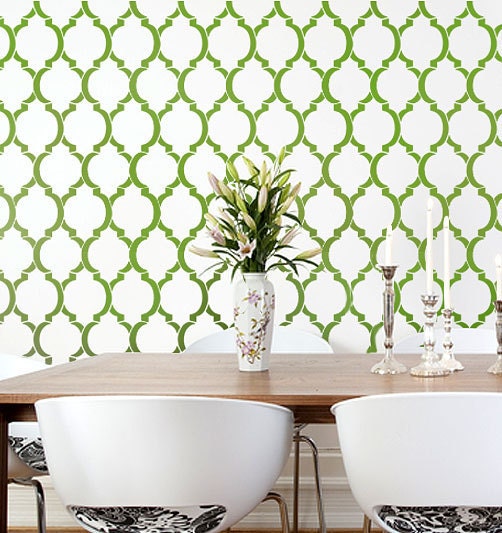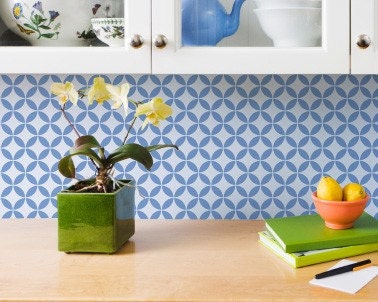 The best part is that my husband is totally on board with this idea!